AgrOfinance
Manage your finances
Monitor your expenses and your revenues!
It enables the users to record and retrieve relevant economic data as well as to visualize financial results achieved or expected. Along with monitoring, a simple but adequately informative model is employed to allow for the improvement of the financial efficiency of a respective business.
AgrOfield
Manage your production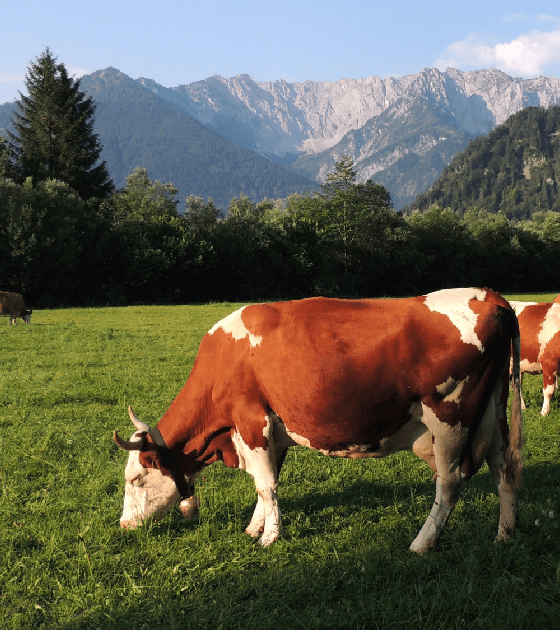 Wherever! Whenever!
It aims at providing a) the best possible technical support for the activities and, b) the means to facilitate the quality and identity certification of products, according to internationally acceptable certification schemes. This entails i) on site consultation by experts, ii) decision support for consultants through "smart-agriculture" digital tools, iii) ensuring the proper steps towards successful product certification and traceability and iv) sustainability evaluation by proper criteria.
AgrOwarehouse
Manage your inventory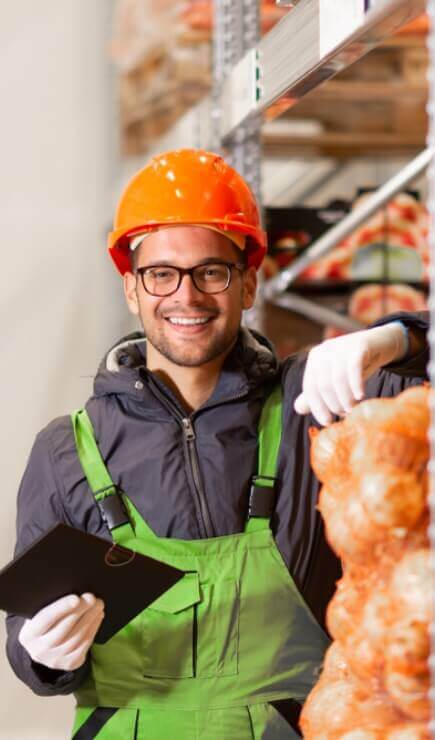 Adding and removing stock is now easier than ever!
It systemizes all processes involved in warehouse management, mainly recording of inputs – outputs, barcoding of stocks and following all transactions.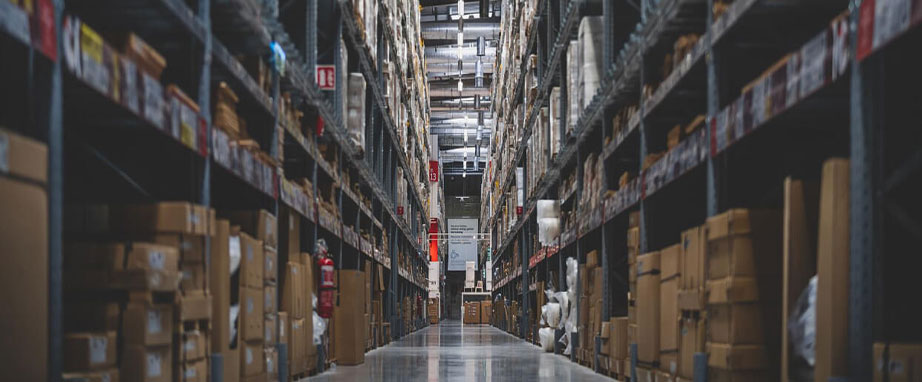 AgrOshop
Finding supplies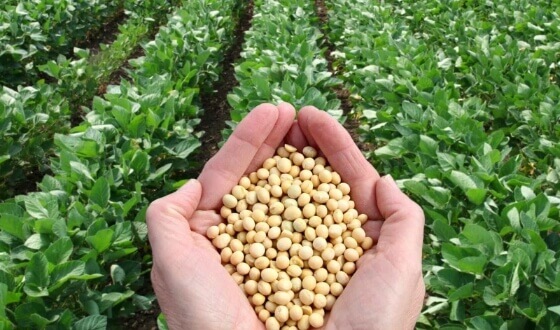 Get the best market prices for the supplies that your business needs every day!
Facilitates communication between producers and supplies providers, so the former can search and compare items provided by the latter and purchase directly from them, while the suppliers have the opportunity to present their items to a wide range of producers.
AgrOweather
Weather information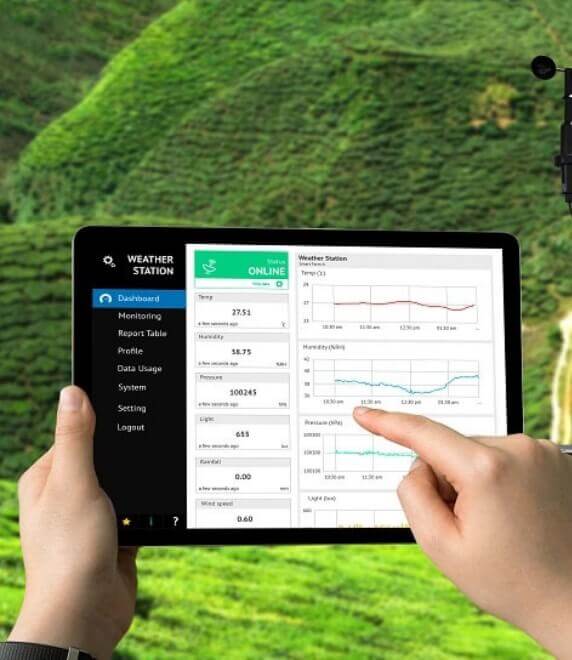 Monitoring and forecasting weather!
By providing real-time information on weather forecasts, it enables producers to timely plan their technical operations.
AgrOcalendar
Plan your operations
Organize operation flow!
It allows for precise planning and timely execution of all operations.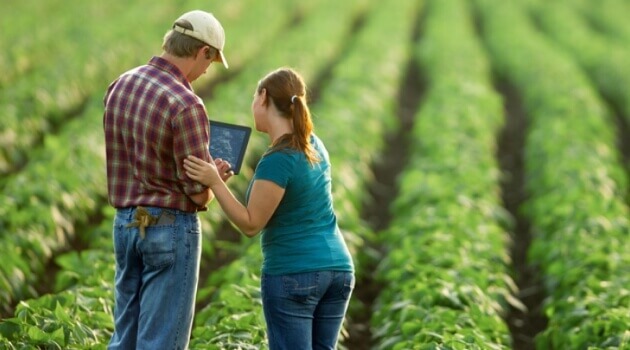 AgrOforum
Communicate with other users
Communicate with other producers and suppliers!
A social media platform wherein users can get in direct contact, nationally and internationally, with others sharing common interests. This interaction enhances their ability to assess and solve problems also exploiting the experience of experts.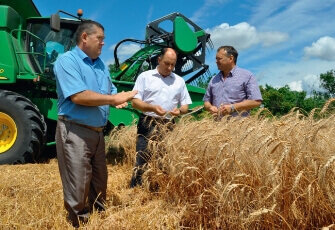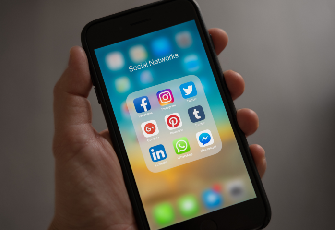 AgrOmentor
Mentoring
Advices from our experts !
It brings producers in contact with experienced consultants cooperating with the platform, allowing them to capitalize on useful technical and financial guidelines to optimize their business operation.